Does the main performance and structure features:
1. The stepper motor control(can choose servo motor),bag length is set is cut, don't need to adjust empty, onepace reachs the designated position, time-saving province membrane.
2. Man-machine interface, convenient and quick parameter setting.
3. Fault self-diagnosis function, fault shows at a glance.
4. Gao Gan photoelectric tracking,digital input sealing and cutting position, more accurate in the position of sealing and cutting.
5. Temperature independent PID control,better suited to a variety of packaging materials.
6. Positioning stop function,non-stick knives,do not waste envelope. 7,the transmission system is concise,more reliable,more convenient maintenance.
8. All control by the software implementation, convenient function adjustment and technology upgrade,keep advanced.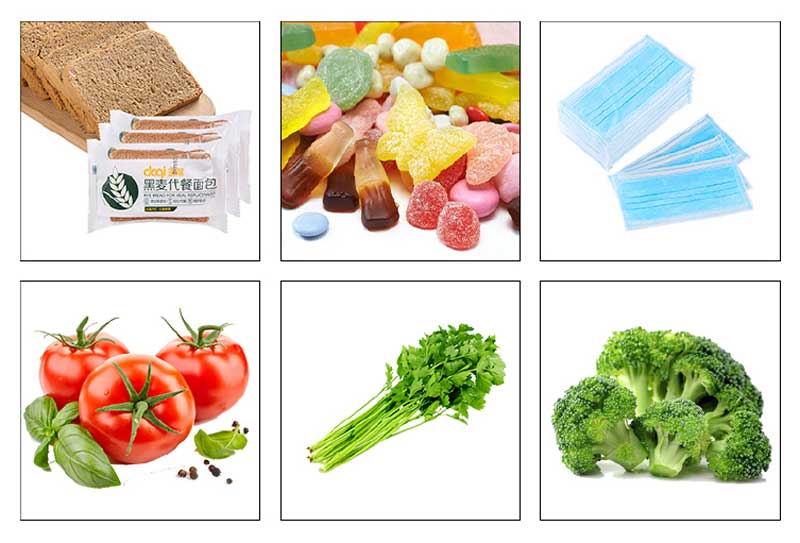 Does scope of application:
Suitable for moon cake,ice cream,rice tong,snow cake,egg yolk pie, caramel treats,chocolate,candy,bread,instant noodles,biscuits,
Medicines, daily necessities, industrial parts,cartons or pallets and other kinds of packing regular objects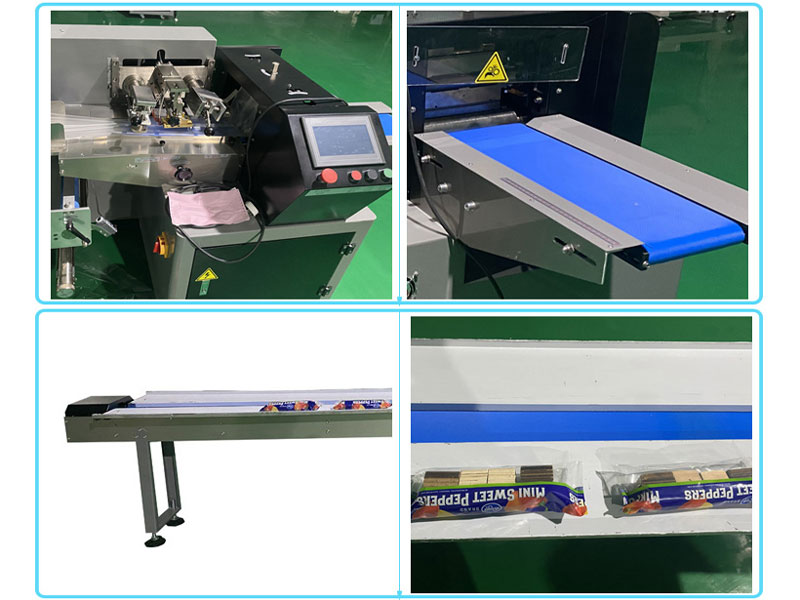 Models
GL-250
GL-320
GL-400
Film width
≤250mm
110-320mm
≤400mm
Bag length
65-190mm/120-280mm
80-230mm/100-300mm
130-320mm
Product height
5-40mm
5-40mm
5-50mm
Roller diameter
≤320mm
Packing speed
40-230bags/min
30-280bags/min
40-230bags/min
Power
220V50HZ 2.5KW
220V50HZ 2.8KW
220V50HZ 3KW
Size
3770x670x1450mm
4000x900x1500mm
4100x950x1520mm
Weight
800kg
800kg
900kg
Note
Can match pneumatic (air or nitrogen), code device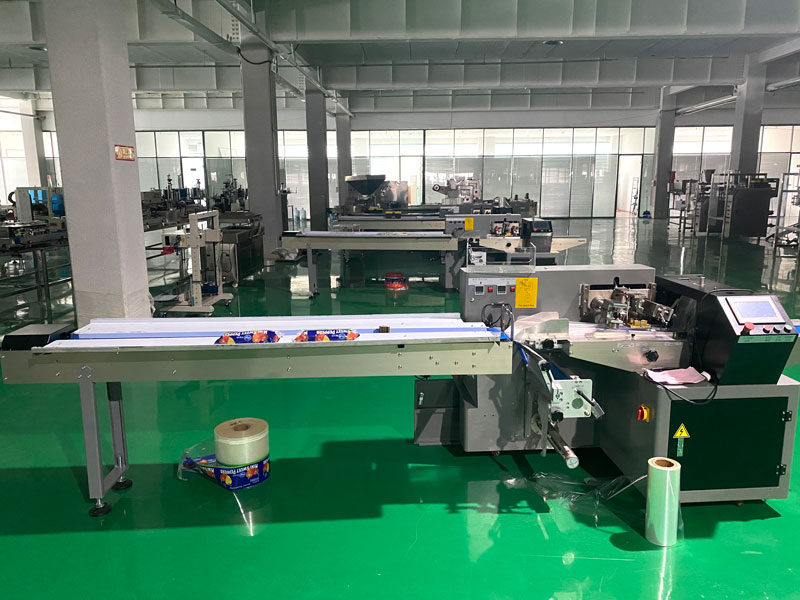 Request for Quotation