Product Description:
Automatic paper tube machine adopt advanced production and processing technology, with the two main driving wheel assembly, full computer digital frequency control, automatic tracking in cutting . This machine can cut tubes automatically with even cut and precise length as requested. Is suitable for manufacturing and processing paper tube or tube core in paper making, chemical fiber, textile, plastic, medicine,food and packaging industries.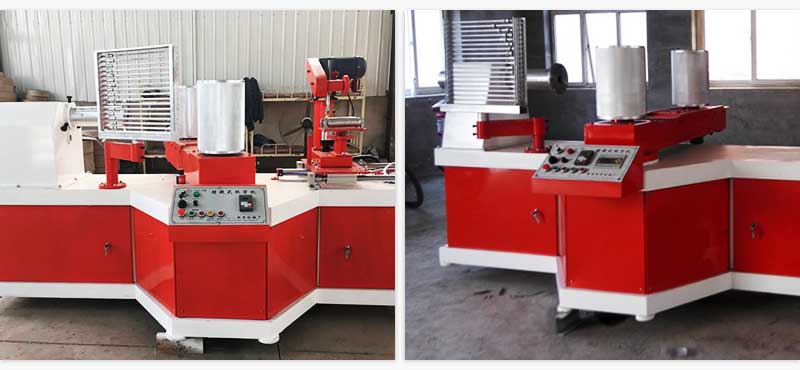 1. Auto paper core cutting, flat edge & quick response .
2.  Electronic eyes sensor system offering accuracy cutting length.
3. PLC controlling system with inverter speed controlling on a control panel.
Main Technical Parameters:
| | |
| --- | --- |
| Paper layers | 3 – 16 |
| Working speed | 20m/ min |
| Size | 2600*1800*1600mm |
| Weight | 1300kg |
| Power | 4kw , 380v |
| Max core diameter / Min core diameter | 120mm / 20mm |
| Max core thickness / Min core thickness | 10mm / 0.6mm |
Request for Quotation